REBIS: THE NETWORK OF EXPERTS YOU CAN TRUST
Download our brochure
Please, feel free to download our brochure, the document that describes more deeply all our services and our portfolio.
If you see this Google Maps wasn't properly loaded. Please refresh your page 🙂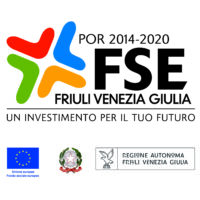 Si è beneficiato del sostegno finanziario del Programma Operativo del Fondo Sociale Europeo della Regione Autonoma Friuli Venezia Giulia in relazione al programma PS 101/2020 – "Sostenere l'adozione di modelli innovativi di organizzazione del lavoro attraverso lo sviluppo di piani aziendali e l'adozione di adeguata strumentazione informatica per adottare strumenti di lavoro agile ovvero di smart working. Emergenza da COVID-19".